The Pre-War Cricketing Teams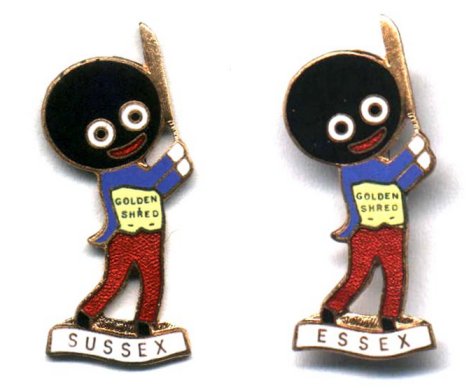 Robertson's celebrated many Cricket Clubs with their Pre-War range of brooches. They are now highly prized amongst collectors and command some of the highest Golly prices - hence I only have two of the little fellows in my collection.
Now how would I spend that lottery win?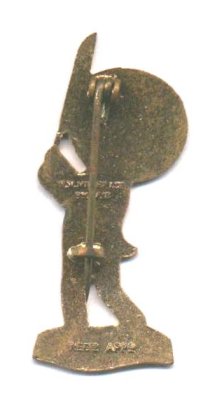 This is a list of all the Cricketing Badges that Robertson's produced in the Pre-war era.
All of them have yellow waistcoats
Australia
Derbyshire
England
Essex
Glamorgan
Gloucester
G.S.C.C. (The Golden Shred Cricket Club)
Hampshire
Kent
Lancashire
Leicestershire
Middlesex
Northants
Notts
Somerset
Surrey
Sussex
Warwick
Worcester
Yorkshire
Other Cricketers with no team names